ProDecor Handles
ProDecor Handles
ProDecor Handles
ProDecor Handles
Ecological and socially minded
We practice corporate responsibility.
As a family-owned business, we pride ourselves on our independent thinking and actions, driven by a strong commitment to sustainability and ethical practices. Our unwavering dedication to these principles stems from our core. Our focus lies in cultivating long-term success while upholding our values.
Read More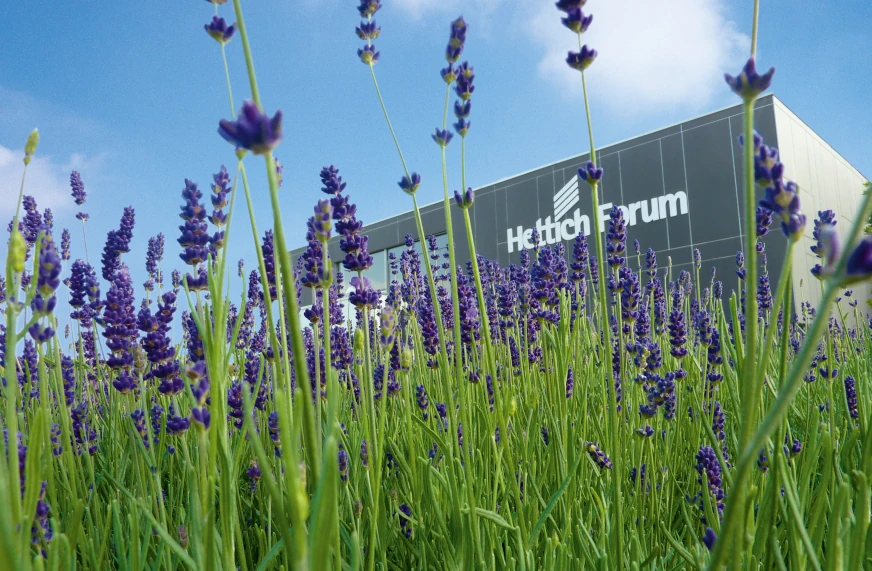 It's all in Hettich
Looking to upgrade your project with stylish cabinetry hardware solutions?
You've come to the right place! At Hettich, we've been the experts in engineering and supplying quality German cabinetry hardware since 1888. Our goal is to make your life simpler, more comfortable, and safer. Whether you're at home, don't overlook the importance of cabinetry hardware because it's the little details that truly matter.
Read More