Latest
Projects
Hettich is proud to feature the largest selection of carefully curated architectural projects in Australia. Our collection showcases the very best in design ingenuity and talent, from new builds to renovation accomplishments. We invite you to browse through these inspirational projects and get in touch with the professionals directly via Hettich. Whether you're an architect, designer, or simply looking for inspiration for your next project, our collection offers a wealth of ideas and possibilities.
From sleek modern designs to classic and timeless styles, our projects demonstrate the versatility and superior quality of Hettich products. Explore our collection today and discover the possibilities for your next project.
Read More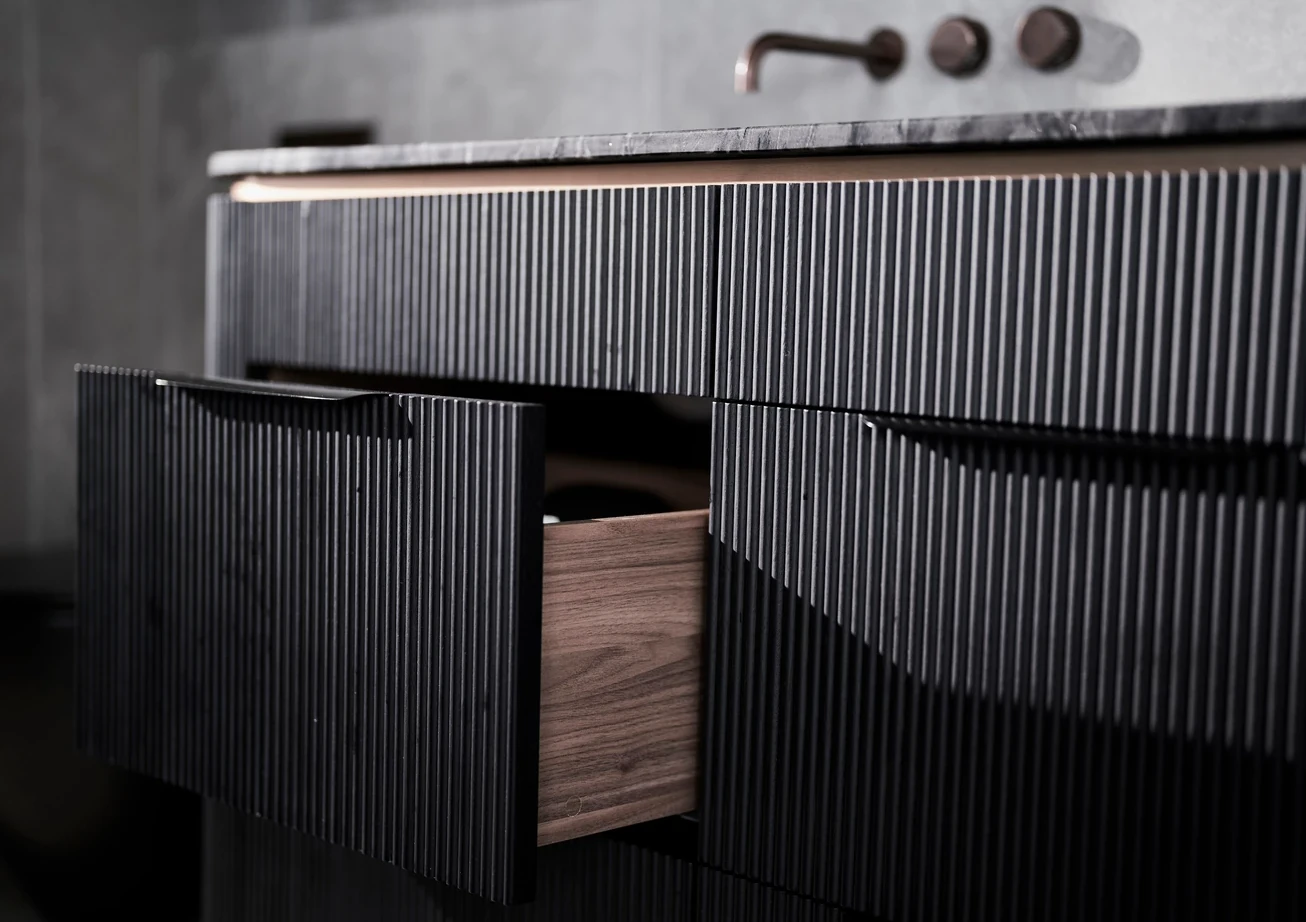 Latest
Trends
Are you ready to transform your home's interior design into a magical space? Look no further than the latest design trends. From innovative storage solutions to playful decorative accents with DesignCapes, there are plenty of exciting trends to explore.
At Hettich, we pride ourselves on staying on top of emerging design trends and developing innovative fitting concepts to help our customers stay ahead of the curve.
Read More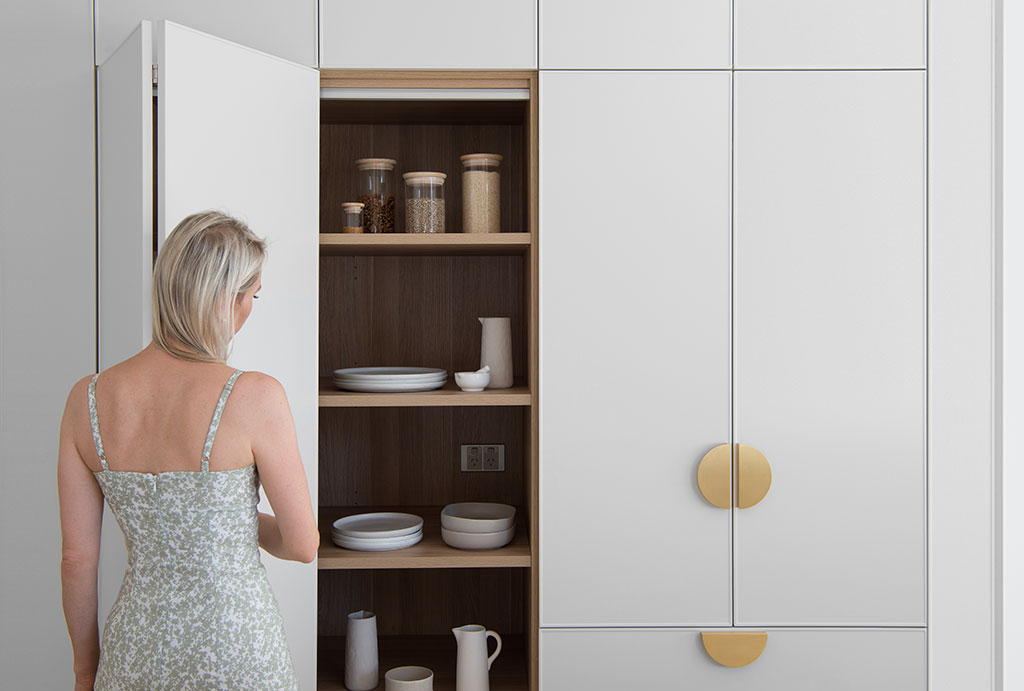 Latest
Explore by Space
We invite you to explore the rooms that define the way we live and how they've been designed to maximise the potential for a modern lifestyle. We believe that our living spaces should reflect who we are and how we want to live our lives.
That's why we've created a platform that showcases the latest interior design trends and innovative home solutions that cater to a variety of lifestyles. Whether you're looking for ideas to update your kitchen, bathroom, laundry, bedroom, create a functional home office, or transform your living room into an entertainment hub, we've got you covered.
Read More