German Quality
Hettich is a renowned manufacturer of cabinetry hardware fittings and is recognised as one of the largest in the world. With a team of 8,000 dedicated employees, Hettich is committed to developing intelligent technology for Residential and Commercial applications. As a family-owned business, Hettich has its roots in Kirchlengern, Germany where innovative ideas are born for magical interiors.
Meet the Team
At Hettich, we pride ourselves on our commitment to innovation and quality, and our team is composed of highly skilled and experienced professionals who are passionate about what they do. With our extensive range of products, we cater to a diverse range of industries, including furniture manufacturing, kitchen and bath design, architectural design, and more.
We understand that every customer has unique needs, and we strive to provide personalised solutions to meet those needs. Our team is always available to assist you in selecting the right products and provide you with expert advice.
Meet our team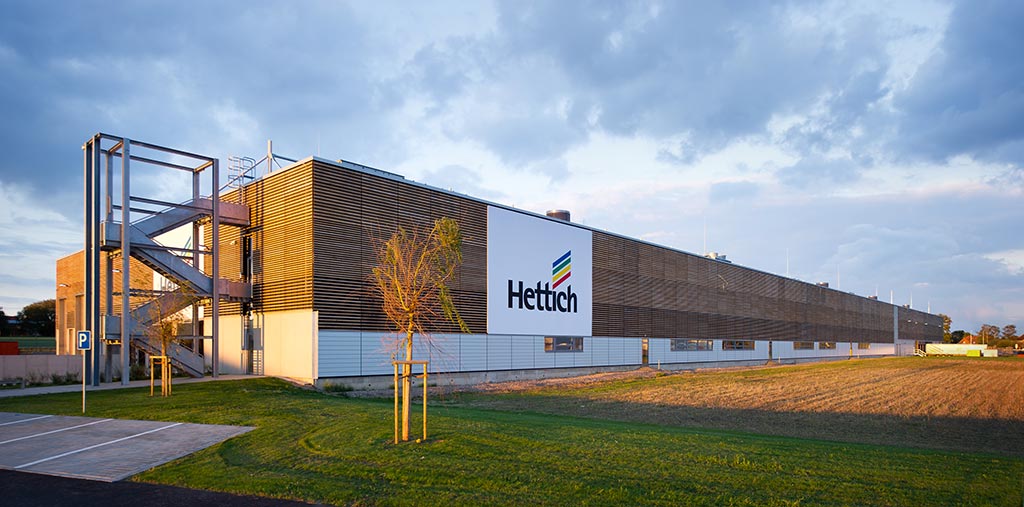 Our History
With over 135 years of successful company history, Hettich has established itself as a leader in outstanding engineering achievements and bold entrepreneurship. Since 1930, we have been proud to call East Westphalia-Lippe our home, at the heart of the German furniture industry. Here, we create Technik für Möbel or technology for furniture, producing intelligent and innovative furniture fittings that excite people across the globe.
As a family-owned company, the Hettich Group is entirely committed to excellence, with Dr. Andreas Hettich taking the reins of management in the fourth generation in 2007. We take pride in our heritage and invite you to join us on a journey through our history, which is filled with innovation, dedication, and success.
1888
At his business in the Black Forest, Karl Hettich designs a manual bending machine for rationalising the production of pendulum clock anchor escapements.
1928
August Hettich develops a production line for piano hinges and lays the cornerstone for today's "Technology for Furniture" business unit.
1930
Foundation of the affiliated company Paul Hettich in Herford. The company develops well under the direction of managing partner Paul Hettich.
1935
Huge demand for piano hinges.
1959
Following formal separation from the parent company in the Black Forest, Anton Hettich takes over as chairman of the management board at Paul Hettich GmbH & Co. KG in Herford on 1 January 1959.
1962
The block connecting fitting developed and patented by Anton Hettich replaces the need to dowel furniture parts and creates strong growth. Development of the four-pivot hinge that supersedes the piano hinge.
1980
Although roller runners have been in production since 1968 and ball-bearing runners are subsequently added to the portfolio, Hettich sets another technological benchmark in 1980 with the launch of the Quadro drawer runner.
1995
The InnoTech double-walled drawer system is introduced.
2007
The fourth generation of the family, Dr Andreas Hettich joined the company management in 2007.
2009
Sensys concealed four-pivot hinge with integrated soft closing function.
2011
Launch of the ArciTech drawer system with Actro runner: "Made for the future".
2013
The Hettich Group celebrates its 125th year.
2018
Hettich Group sales exceed € 1 billion.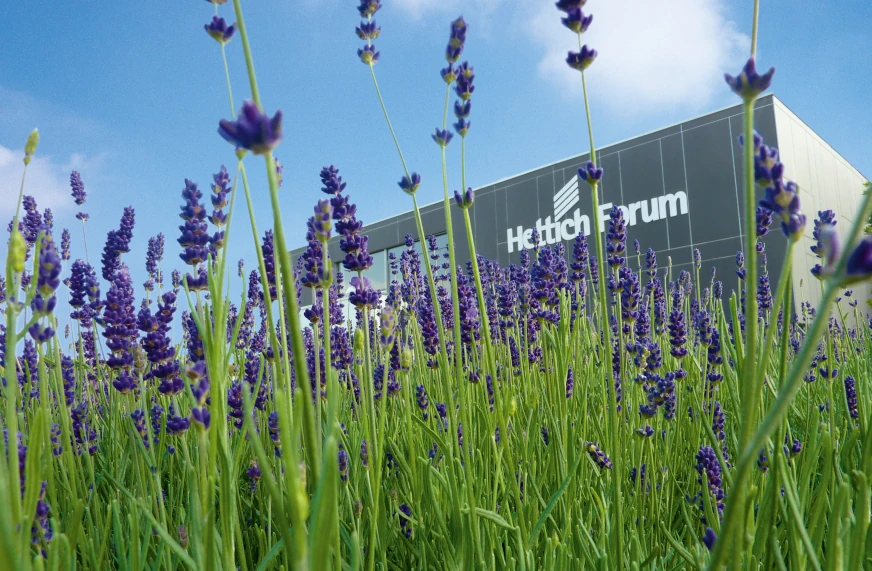 2019
The AvanTech YOU drawer system scores from design diversity, creative flexibility, concealed working parts, perfect performance and from an efficient product concept.
2021
Under the "Let's move markets!" banner, Hettich is presenting innovative furniture worlds for the megatrends of Urbanisation, Individualisation and New Work for its customers and partners at HettichXperiencedays 2021. The Hybrid event platform shows Hettich's expertise worldwide.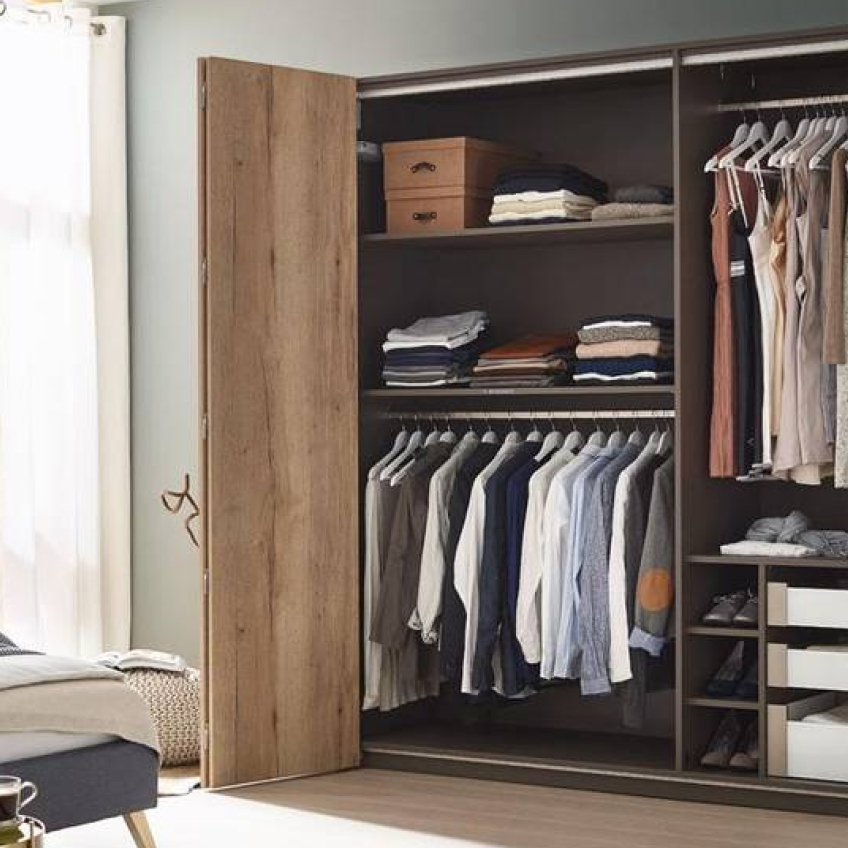 2023
Hettich launched at Interzum the extraordinary Award winning FurnSpin – an inspiring breakthrough in the world of high-end furniture. This innovative fitting transcends traditional formats, breathing new life into furniture design. Say goodbye to cumbersome open doors and flaps that obstruct your space, as FurnSpin introduces a refreshing creative twist.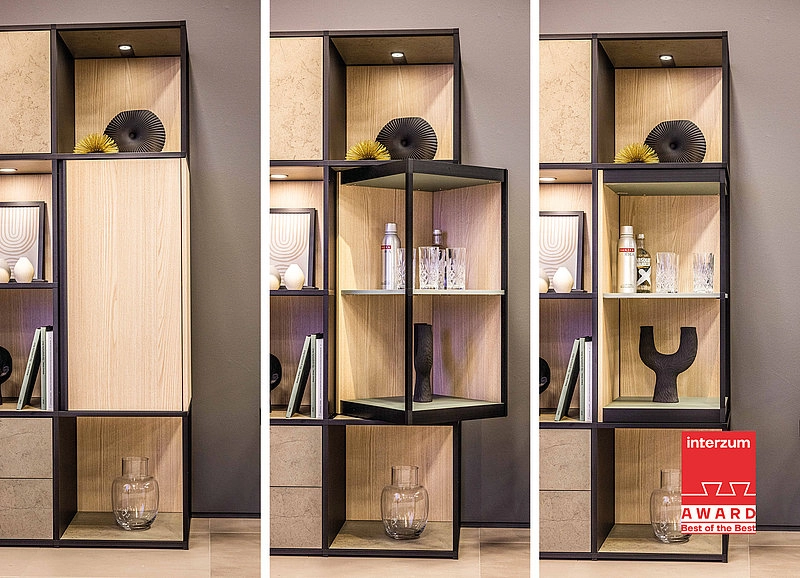 Experience Hettich
Visiting a Hettich showroom is an excellent way to experience our range of high-quality products. Hettich is a leading manufacturer of furniture fittings, cabinet hardware, and other related products. When you visit a Hettich showroom, you'll have the opportunity to see our products up close, touch and feel them, and get a sense of the quality.
The Hettich staff are also knowledgeable and can answer any questions you might have about the products. Our staff can offer recommendations based on your needs and preferences, and can help you find the right product for your project.