Magic Interior Solutions
For more than 135 years, we have been committed to creating the most reliable and high-quality cabinetry hardware by utilising cutting-edge technology and conducting extensive research and development. Our goal is to assist you in crafting awe-inspiring interiors that exude an enchanting aura. Embark on a journey of collaboration and ingenuity with us to transform your dream home into a tangible reality.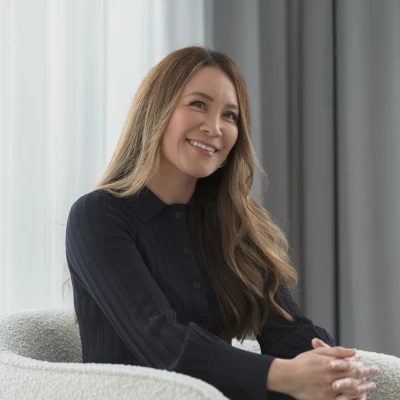 Arli Homes
At Arli, we are committed to providing our clients with beautiful, functional homes that are not only affordable, but also built to last. That's why we take great care in selecting the products and materials that we use in our homes, ensuring that every detail is carefully considered and thoughtfully chosen.
When it comes to hardware, we've proudly partnered with Hettich. Their products are of high-quality and reliable. We were able to seamlessly integrate their hardware into our kitchens, bathrooms, and laundries, combining style and functionality within each space. Using Hettich's hardware, we are confident it will stand the test of time and continue to perform flawlessly for years to come.
Say hello to Sharon
About Us
Who is Hettich?
Hettich is a renowned manufacturer of cabinetry hardware fittings and is recognised as one of the largest in the world. With a team of 8,000 dedicated employees, Hettich is committed to developing intelligent technology for Residential and Commercial applications. As a family-owned business, Hettich has its roots in Kirchlengern, Germany where innovative ideas are born for magical interiors.
Read More